Digo of Tanzania and Kenya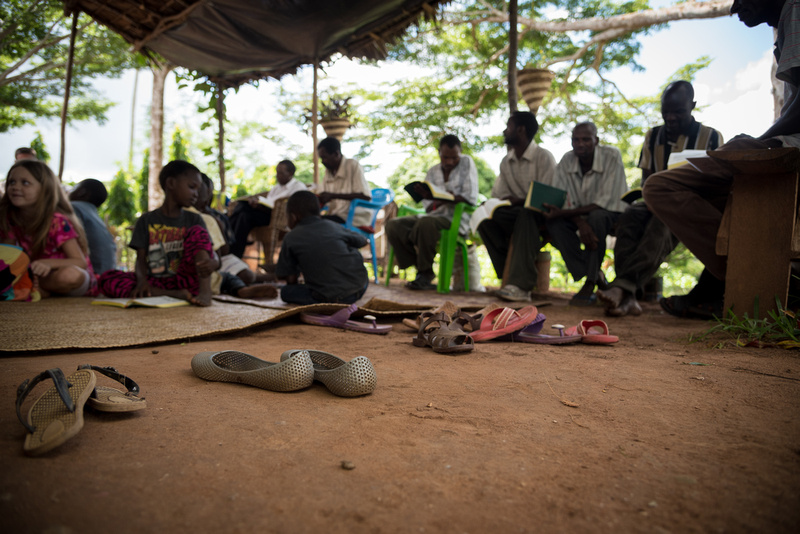 Population: 500,000
Location: SE Kenya and NE Tanzania
History: The Digo moved to their current location 1000 years ago. Historians disagree as to whether they migrated from Somalia or from Southern Africa. Originally they settled deep within sacred forests in order to worship ancestral spirits and to be safe from warring tribes. Islamic traders visited the coast of Africa as early as the 10th century and had contact with the Digo. The Portuguese explorers came in the 16th century. Many Digo converted to Islam in the 1920s.
Culture: The Digo are Bantu people. They are fishermen, farmers, basket weavers and potters.
Religion: Folk Islam and animism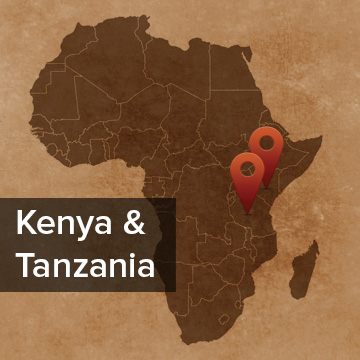 When the Bibi (matriarch) of a local Digo village became very sick Saturday morning, all the usual Quranic rituals were performed. That didn't bring results so the local missionary was asked to come to the house; he requested permission to pray for her and was hesitantly allowed. The Bibi was unresposive and seemed quite close to death so the family took her to the hospital, by the afternoon she was responsive and recovering! Pray that this Bibi would understand Jesus is the one who healed her, not the rituals. Pray that she'll become accepting of the missionaries living in her village & will allow interaction between that family & hers. Pray for that entire family to become known for their passion for Jesus!
Please pray that as the Digo have been known for being zealous followers of Islam, they will change and become passionate followers of Christ. Pray that many will come to faith in Him during Ramadan.