The Arabs of North Africa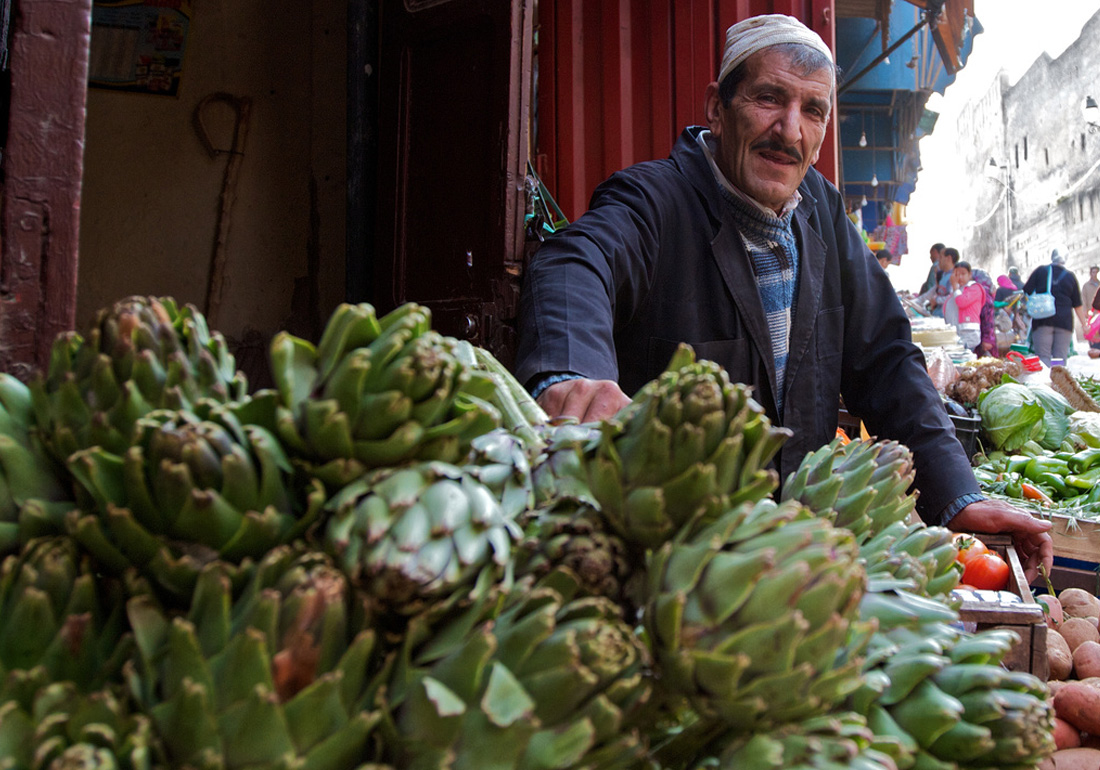 Join us in praying for Arab people living in the Maghreb – the North Western part of Africa. This is a huge diverse people group spanning several countries. Pray Isaiah 42:11-12 for these men, women, and children living in Africa's north: "Let the (Arabs in the) wilderness and its cities lift up their voices… let them shout from the top of the mountains… and give glory to the LORD."
Population: Approximately 91 million
Location and Background: The Arabs of North Africa live in Morocco, Algeria, Tunisia, and Libya. These countries are called the Maghreb- the Arab West. The Arab conquest of North Africa in the 7th and 8th century led to the conversion of the indigenous Berbers and the imposition of the Arab language and culture. The mixing of Arabs with Berbers and other peoples produced today's North African Arabs.
The countries of the Maghreb share mountain ranges, desert, and coastlines.
Culture: The Arabs of North Africa have diverse cultures and traditions, but they all share Arab culture and language. Many of them are businessmen and farmers. Tourism and petroleum products are important to the economies.
Religion: Islam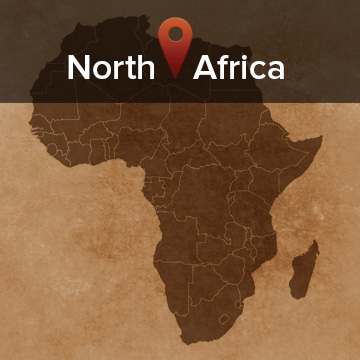 When Zainab's foreign believing sister-in-law in America persevered in love in her marriage to Zainab's alcoholic brother, her view of Christians changed. She sought out Christians in her home city and said she wanted to read the New Testament. Pray that Arabs who have contact with believers will communicate the beauty of Jesus to other family members. Ask that they would be drawn to study the Word.